Jhay Cortez se lleva a casa tres premios Billboard de la Música Latina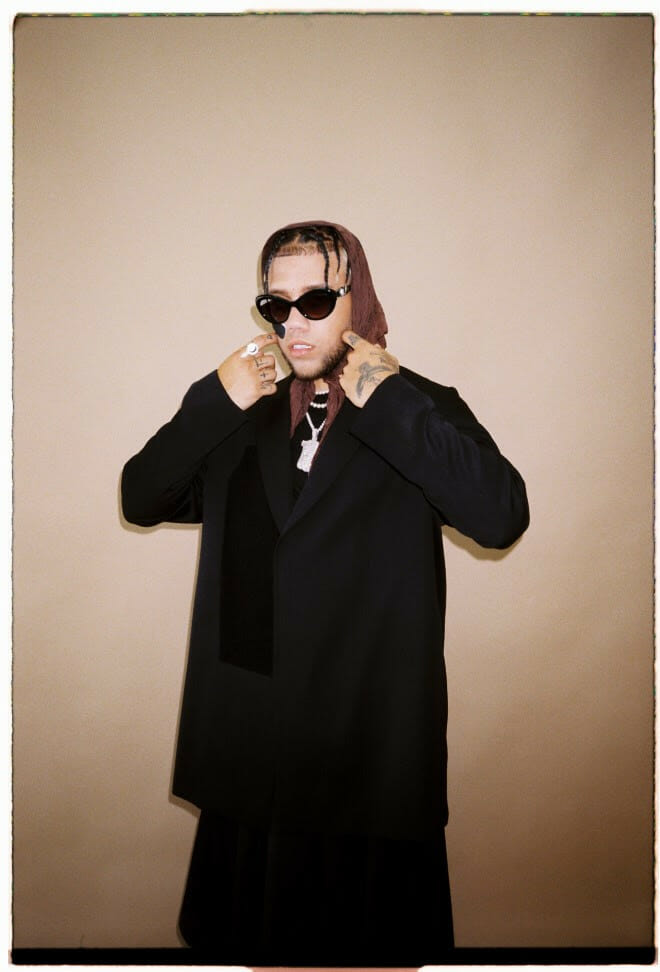 El creador de éxitos puertorriqueño Jhay Cortez se llevó a casa tres importantes galardones en los Premios Billboard de la Música Latina.
Jhay ganó por su colaboración con Bad Bunny, «Dákiti», incluyendo Hot Latin Song of the Year, Hot Latin Song Collaboration of the Year y Streaming Song of the Year, con el vídeo musical del tema acercándose a las mil millones de visitas en YouTube. Jhay cerró la noche con un deslumbrante presentación de «En Mi Cuarto».
Junto con las victorias, Jhay lanza el nuevo video musical dirigido por Stillz para «TOKYO», una canción que ejemplifica su versión única de reggaetón, que The New York Times describió como, «estirando los límites del género más allá del reino del típico pop».